Welcome to National Document Solutions
As a company, National Document Solutions takes great pride in the broad diversity of our high security check documents, software compatible forms, IRS authorized tax forms and five star Customer Service to handle your calls. We currently have alliance relationships with over 100 national software companies and dealers, serving over 100,000 satisfied users nationwide, and in Canada and Mexico.

We consider ourselves leaders in this niche market as we continue to increase in sales, year over year through our outstanding support, 5 STAR customer service, quality manufacturing, and long term relationships.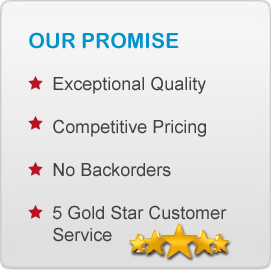 What Clients Say Recent reviews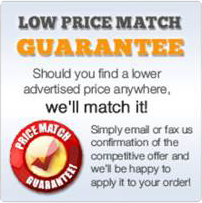 Eileen took excellent care of me as she always has. No hassles and the checks arrived a day early!
WOW! Is all I can say and won't hesitate to re-order with you again. Thanks Rebecca for everything.